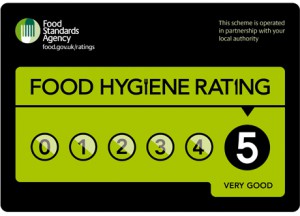 With the national Food Hygiene Rating Scheme any food business inspected by local authorities are graded 1-5 based on their level of compliance with food safety regulations.
Alphakill has a proven track record of assisting clients either meet or improve their ratings.
Regardless of the size of the premises or the nature of the business, Alphakill provide the same high level of service from large food processing sites to the smallest takeaway, using both the Premier Reporting System and offering clients the benefit of our catering templates at no extra charge.
We have what is probably the best administration system in the market place to demonstrate compliance with food industry regulations, ensuring trouble-free business operation and maximising profits.
Our Premier Reporting System, with hard copy reports, gives you the tools to ensure you have evidence to meet national Food Hygiene Standards.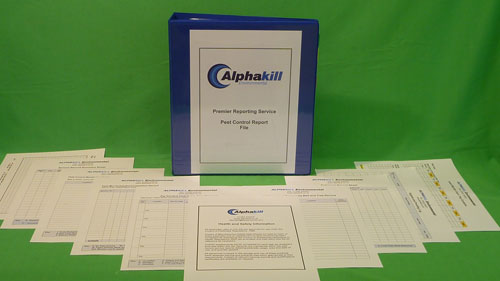 For more information on how we can help your business with meeting the standards for the national Food Hygiene Rating Scheme call Tony on 01483 235337.