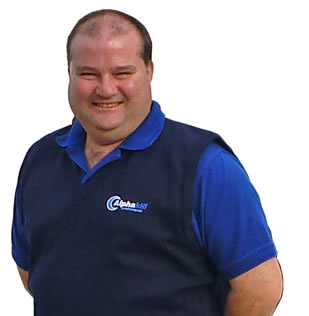 "I am proud to offer pest management that is different from most other pest companies.
You want the reassurance of knowing that you are getting a reliable, professional and safe service – something that I personally guarantee.

We are experts in pest control for the food industry. All of our staff are highly qualified and we are members of the BPCA, giving you confidence in our expertise and quality of service.
You will get you the highest level of service, delivered with CARE – Consistency, Accountability, Responsibility and Consideration for the Environment."
Tony Baker